Effective January 1st, 2015: Citizens wanting CPR class info need to call Medic One directly at 360-704-2780.
CPR Classes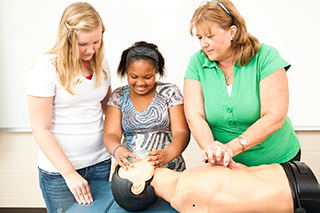 Classes are held the 1st Tuesday of every month at S.E. Thurston Fire headquarters: 709 Mill Rd SE, Yelm, WA 98597, (360) 458-2799.
All Medic One sponsored classes are FREE to the general public and approximately three hours in duration.
You must phone ahead and pre-enroll to attend a CPR class. Call (360) 704-2780. If no one answers, please leave a message. Please speak slowly and clearly.
Classes teach One Person Adult CPR.
All classes are trained to the American Heart Association Standards of Washington
Hands-Only CPR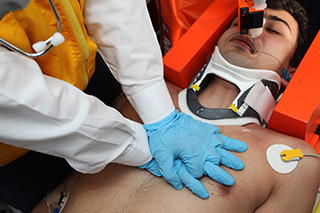 Learn about hands-only CPR so that you can be prepared for an emergency situation. You can help those in need! To find out more, visit: http://www.heart.org/HEARTORG/CPRAndECC/HandsOnlyCPR/Hands-Only-CPR_UCM_440559_SubHomePage.jsp#.
First Aid Classes
Medic One does not provide First Aid training nor Health Care Provider classes. Click here for a printable list of available community vendors.
Free Blood Pressure Checks!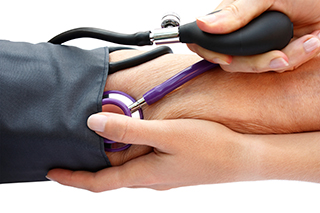 S.E. Thurston Fire offers free blood pressure checks. No appointment is necessary, but please keep in mind that staff and firefighters may be on an emergency call and unavailable to provide blood pressure checks. Call the office to check if anyone is available: (360) 458-2799. If no one answers, please leave a message. Please speak clearly and slowing when leaving a voice mail. Upon arriving, ring the doorbell at the front door for assistance.