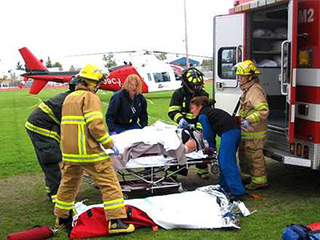 Thank you for your interest in becoming a career firefighter/EMT of S.E. Thurston Fire Authority. Please visit PublicSafetyTesting.com to view any career positions available.
General Requirements:
At least 21 years old
High School Diploma
(or equivalent of)
Good driving record
Full police background check
Must pass a written, physical agility, and medical evaluation by the doctor.