BURN BAN OFF
ORCAA – THURSTON COUNTY BURN BAN PERMIT
The Olympic Region Clean Air Agency (ORCAA) is a local government agency charged with regulatory and enforcement authority for air quality issues in Clallam, Grays Harbor, Jefferson, Mason, Pacific, and Thurston counties. Please see their website at www.orcaa.org for information about outdoor burning and residential burning permits.
Current Wildfire Danger is Low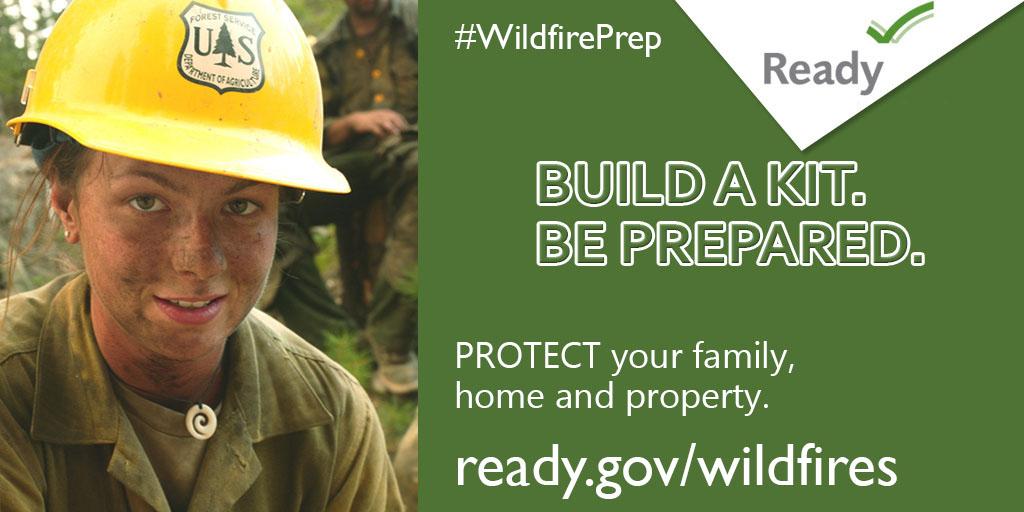 For more information, call:
Phone: 360-539-7610
Toll Free: 800-422-5623
WAC Rule for Fire Department Response to Illegal Fire:
WAC 173-425-060 (Section 6) states that a fire protection authority called to respond to, control, or extinguish an illegal or out of control fire may charge, and recover from the person responsible for the fire, the costs of its response and control action.